An air compressor is a machine that is used to convert an electric motor, gasoline engine into energy inform of pressured or compressed air. The compressor helps to insert more pressure to enable the storage tank to accommodate as much air as possible for later use.
For your function to serve you right, you need to understand the kind of a job you want to do before buying one.
Below are some factors that could aid you in making the right choice.
Portability–
Ask yourself on how easy it will be for you to lift the compressor from the ground. Compressors vary in sizes from small portable to large and powerful compressors.
However much the device is portable, it needs to be kept in a secluded place for safety reasons, and whenever you want to use it, a long hose can be used.
The length will depend on where you want to perform your duty to ensure your work comes out entirely.
Consider what you want to be powering and get to know the requirements for themachines to be powered.
Some machines require highly compressed air due to the nature of work they are engaged in.
For powered devices, you will require a compressor that has a storage tank as compared to the one which needs a compressor to power a car tire. For such, you only need a tankless compressor that does not require a lot of compressed air for the tire to be operational.
It's important to note that you need a compressor for heavy machines, then choose a large and sufficient one so that your work can run smoothly.
Let's take for instance that the compressor is used for Airbrushing; then at this point, a litre gallon storage will be enough.
The type of compressors available in the market.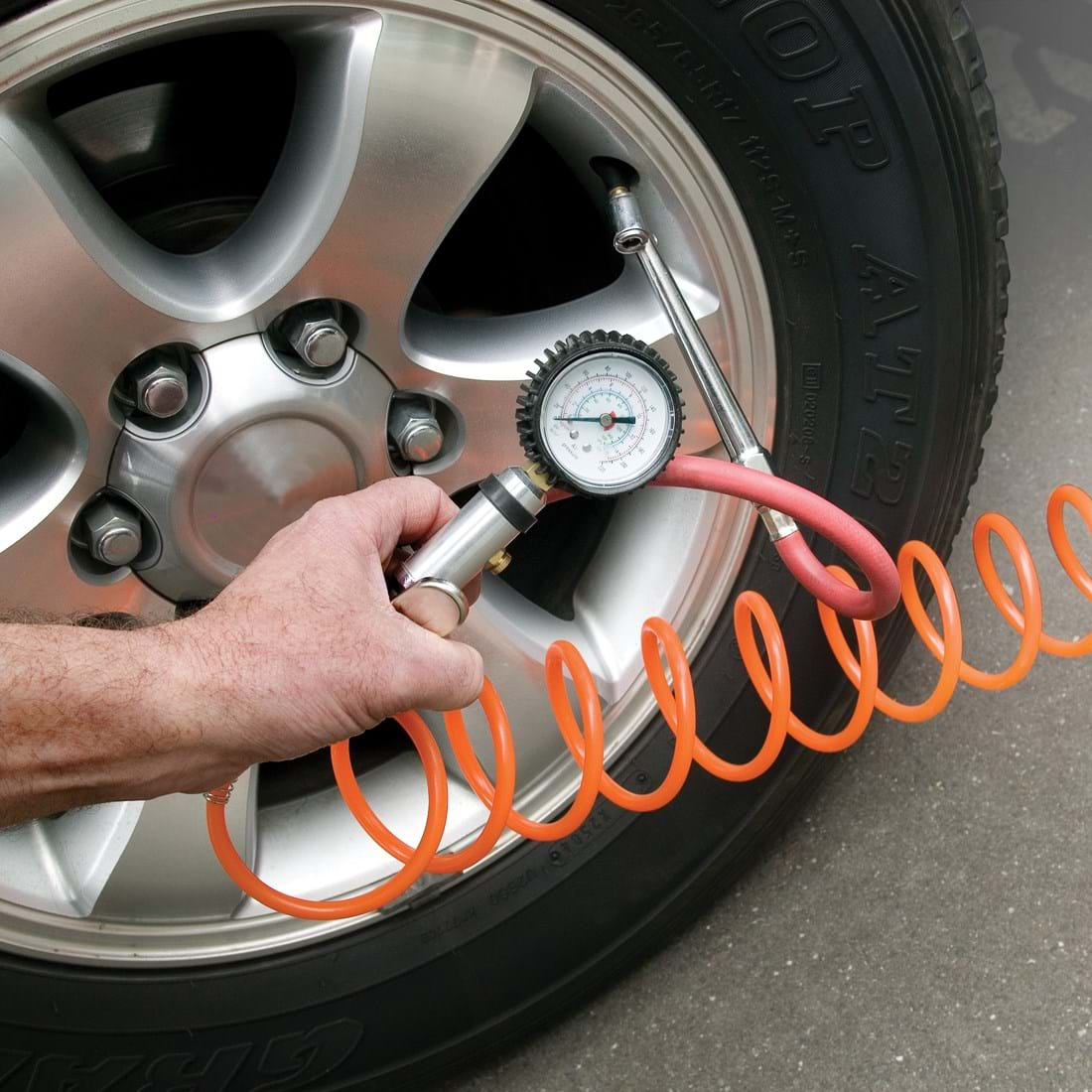 They are mainly two types namely; rotary screw and reciprocating pistol type.
In most cases, the reciprocating pistol is the one that is mostly found in the market.
They come in single-stage and two-stage whereby the single stage piston tops at 150psi.
The two-stage compressor uses two pistons which can deliver 200psi, which is much more power than the single stage.
At the same time, get to understand the rotary screw type of compressors which are designed in such a way to enable continuous use. For instance, the tools that run for a few seconds only are best suited for rotary screws.
Before buying one, research widely or even use an expert to advise you on the best type to suit your needs.
Source of power.
At one time or another, you will have to power the compressor. If you are stationed at the same place while working, then an electrical compressor will be kind enough to buy. This is because you will only connect it to the socket, and power it as you work.
However, if your work involves moving around with the compressor, then a portable compressor will work out best for you. Portable compressors are powered using diesel or gasoline.
There is an endless list of how they can also be powered.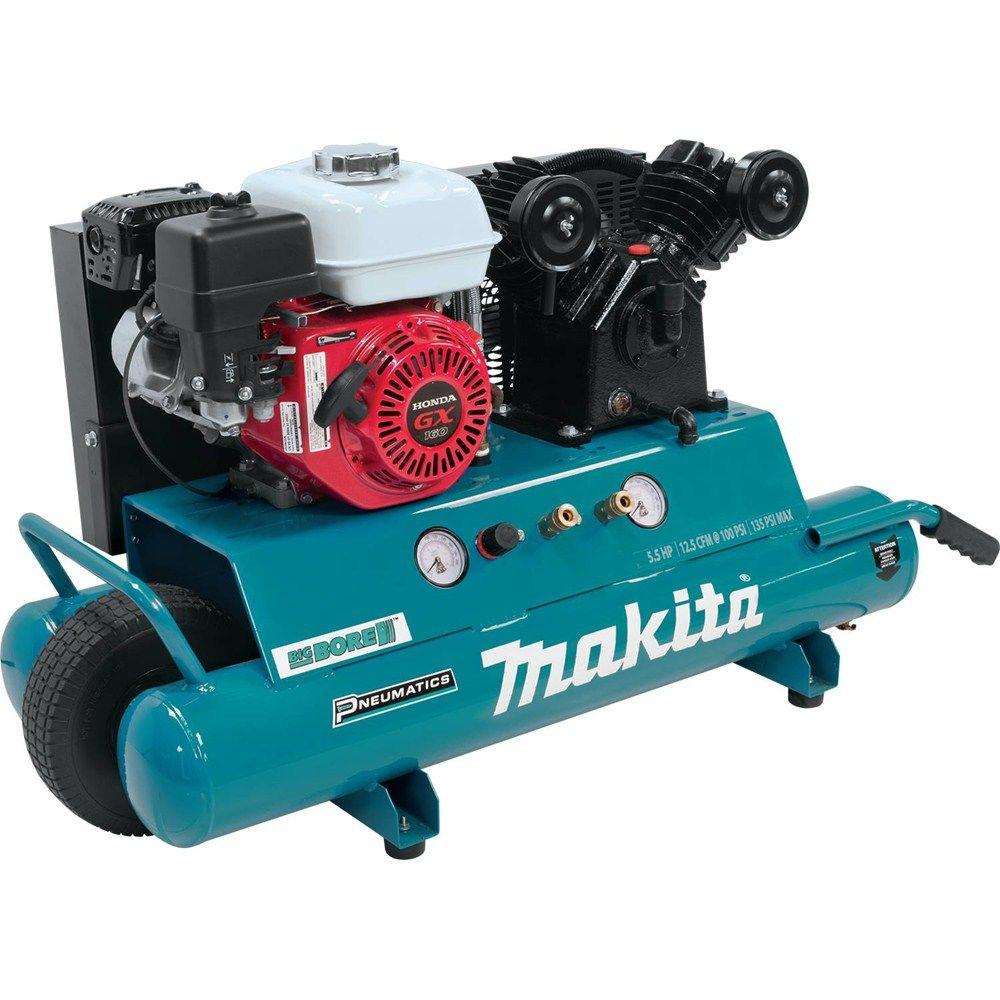 So, if you are a mobile technician, never worry because you have a solution at hand when it comes to how to get the power source.
Understand the basics.
Getting to know the function of each part of the compressor is essential since you will be better placed to know when to use a particular accessory.
For example, how is the horsepower designed?
They range from small size to big size horse pipes and depending on the capacity of the use;
The common ones range from 1.5 and 6.5 horsepowers which are perfect for everyday use.
On the other hand, the industries, use heavy power horses due to the nature of air they use in their machines.
For instance, Industries have an option of choosing the best 30-gallon air compressor.
This is a compressor that you cannot afford to miss if you own a garage, and especially if you are using tools such as the tire inflators and pneumatic wrenches.
It has overtime proved to be one of the top-rated compressors in the market today.
Therefore when buying a horsepower of the air compressor, choose the correct size to avoid wastage of money and strain while working.
You will also need other accessories such as the blowing chuck to blow out dust from machines. This will be an added advantage especially for a person using the compressor for commercial purposes.
Tank size
.
Take an instance where you will use the compressor to transfer water from one huge tank to another.
For example when it is a rainy season, and you wish to harvest as much water as possible.
This means that the compressor will be occasionally used and as such, small tank storage or tankless compressor will be needed.
This is different from in comparison to when another person uses the compressor on a day to day basis.
In such a case, such a person will need a heavy duty to support the requiredpressure for a considerable amount of time.
Conclusion
As you purpose to buy a compressor of your choice, remember that you will be the user and as such, ensure that it matches with tools that you intend to use it with. Otherwise, it will not serve the purpose as per your vision.