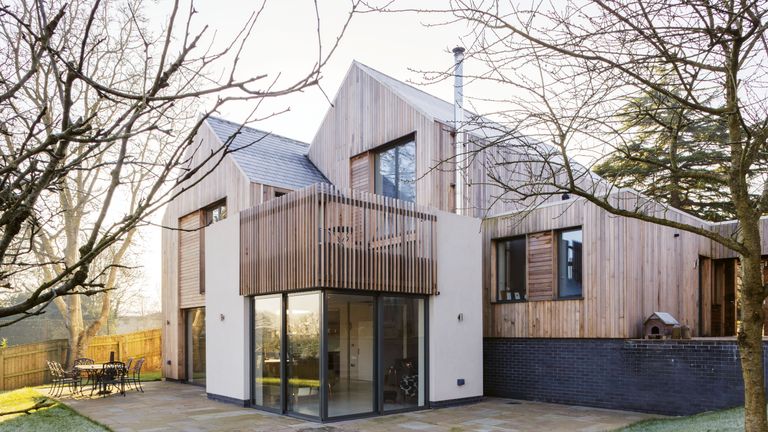 All people know that having a quality roof overhead is crucial for being comfortable and happy inside the house. The roof protects all other things in the house, keeps you shielded from weather damage, keeps your home warm, and it adds value to your home. Even if your house has an older roof, you can still enjoy all benefits that come from having a safe and healthy roof. All you need to do is just follow a few tips for proper maintenance and your roof will serve you well for many years to come. Keep the following things in mind and you will keep your roof in optimal condition.
Important Things to Do
First, start by cleaning all debris that is on your roof. This should be done a couple of times per year, because leaves, dirt and other debris can lead to appearance of mold, which can cause serious damage to your roof.
Replace damaged roofing tiles and shingles. If there is a damaged tile that you just leave it that way, it can lead to other problems like leaking inside the house.
Keep the gutters clean and well-maintained at all times. Clogged gutters are one of the main reasons for roof damage as the accumulated water and debris can harm many types of roofing materials. Therefore, make sure they are always clean and regularly inspect them to see if they are damaged.
Trim branches that hang close to the roof. Falling leaves and pine needles can accumulate inside gutters and on the roof. Then they will hold moisture that will quickly rot the roof tiles. You will avoid all that if you trim them regularly before they can cause any harm to your roof.
Call professional roofing contractors to inspect your roof. Calling Pennsylvania roofing contractors at least once a year is advisable because they can quickly spot potential issues and fix them immediately. It is much better to call professionals for regular inspections and repairs, instead to leave problems as they are and then spend a lot of money on replacing the entire roof.
Replace faulty roof sealants if you notice that they are cracked or they miss pieces. Apply fresh roof sealant regularly as that will keep everything in good order.
Do not allow mold to grow. If you see large black spots and dirty areas on your roof, then that is a sign of mold growth. Mold can cause serious damage, so it must be cleaned regularly with a special mold remover.
If you live in place that gets a lot of snowfall, then your roof will likely have piled up snow for many days. Piled up snow can be very heavy and can easily damage the roof because of its weight. If the snow freezes then the damage can be even bigger. That is why you should always remove the snow as soon as it piles up on your roof, so you will avoid other potential problems.